We turn this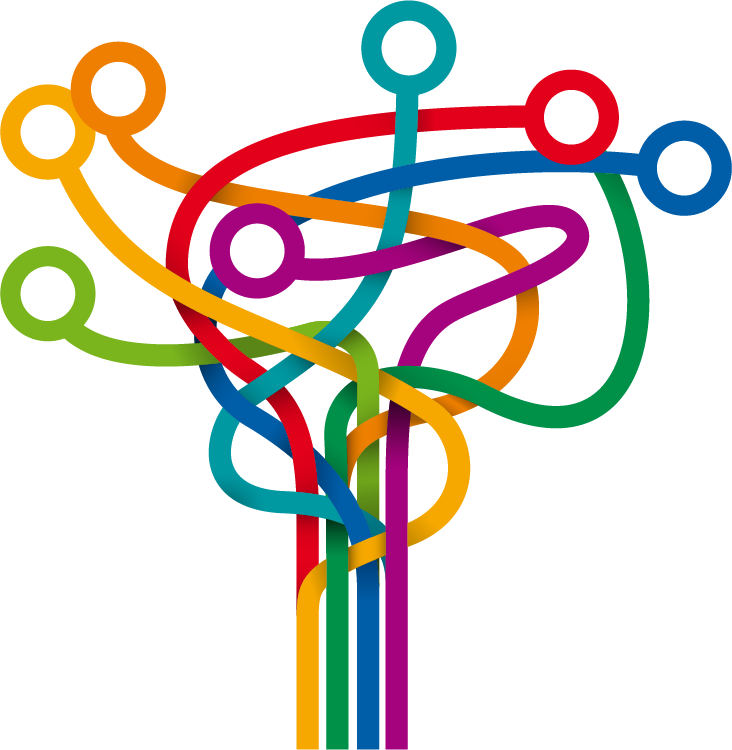 Into this

Targetable, manageable, efficient communications streams
It is rocket science, actually.
But the formula changes with every launch
As the marketing and advertising arm of JL Media, we're able to develop and deliver your message across the most effective channels for your business. We access the most sophisticated array of research, data, and media management tools available.
Research Tools.
Where strategy begins.
Who are your prospects? Who are your competitors? Client data and client research simply aren't enough. So, we invest heavily in research tools. Consumers are a rapidly moving target. What you knew yesterday (literally) probably isn't true today.
Data Partnerships
Even though we have high level partnerships with some of the data world's most influential suppliers, data streams aren't enough. We cross-index in dozens of ways to reach your target when it's most receptive.
Media Management
We are Google Premier, TradeDesk, and Oracle partners. But frankly, these partnerships are the price of entry (or should be). How we manage them sets us apart. People consume a mix of media. Our management delivers efficiently across a matrix of platforms, telling a more complete branded retailing story at a lower cost.