CULTURE
We are career ad agency types. No former media reps, dealership GMs, or fugitives from sales. We're doers. We see obstacles as opportunities. Titles mean very little. Example: one of our best creatives is actually Director of Client Services. A good idea is a good idea at The Montgomery Group, and it can come from anywhere. Even from clients.
We're whole-problem thinkers
A note from the guy
the staff graciously allows to lead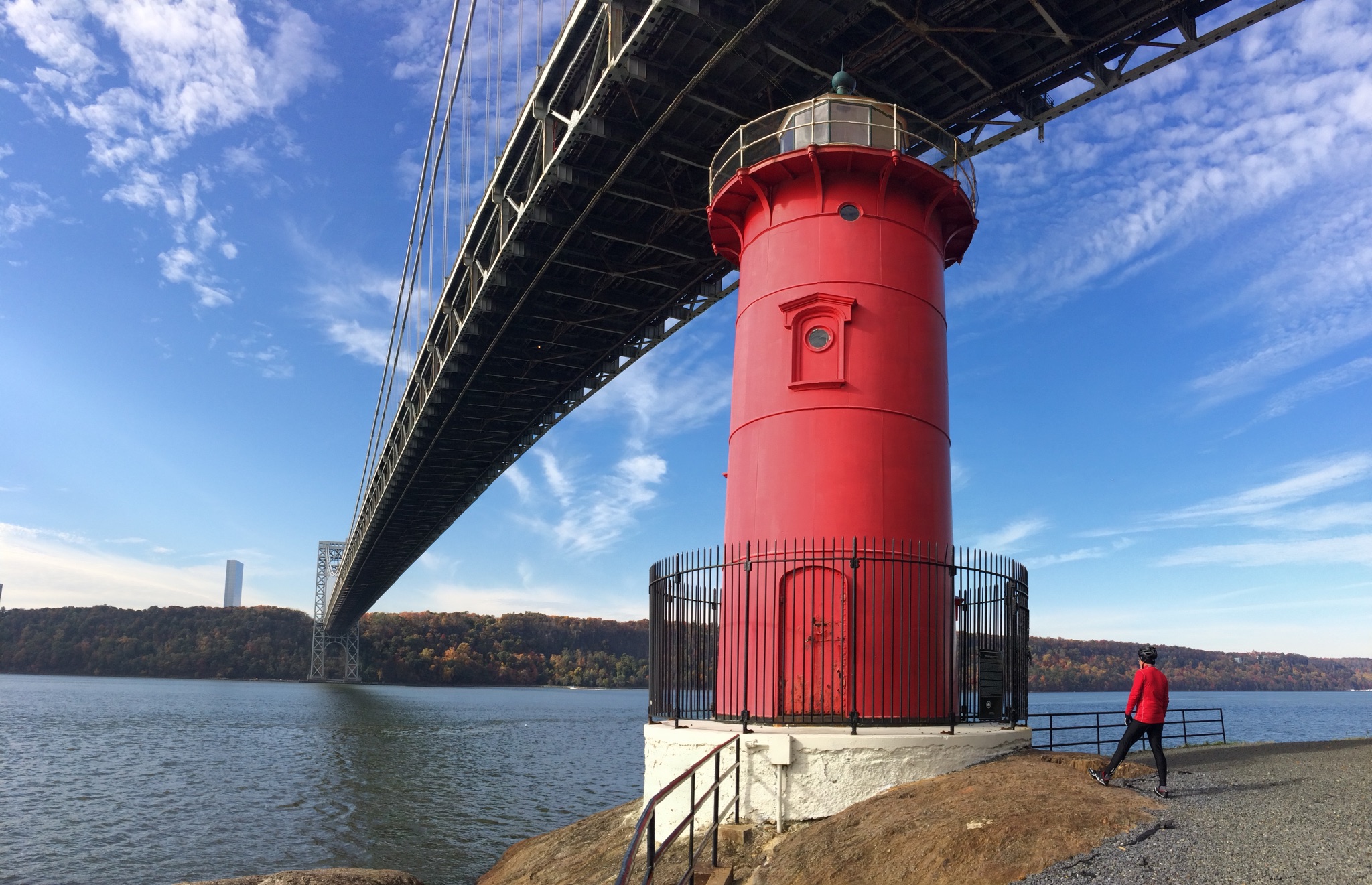 Whole-problem thinking is easier said than done. But it has helped me amass a record of getting the job done – from helping dealers sell more cars to refocusing brands like Toyota, QANTAS, Tide, Pepcid, and others. People ask me why I'm doing retail advertising after all that. Simple. I'm an adrenaline junkie. I love results. And, like you, I don't want to wait around to see them.
I've had some of the industry's best teachers, Mad Men, in fact. I've been a good student. And I became a teacher myself. So, don't be surprised if you tell one of our people, "I need a (mailer, TV spot, eBlast, whatever)" and you get a respectfully asked, "What makes you think so? What are you trying to accomplish?" He or she is looking at the whole problem, not just a solution to part of it. Embrace that!