AUDI LYNBROOK
Audi Lynbrook was added to the agency roster as Anchor Audi in 2014. Our assignment was to re-launch the store with its new name into a mature market, oversaturated with Audi points.
AUDI LYNBROOK
PHASE 1
A break with the old. We did away with the Anchor name in bold fashion and let the market know things were going to be different.
Radio for frequency

Cable for visual impact

Full digital campaign
TACTICS:
Identified market areas in Queens, Nassau County and Belt Parkway (route to Brooklyn) that competitors ignored.

Moved digital into a more geo-targeted mode based on heat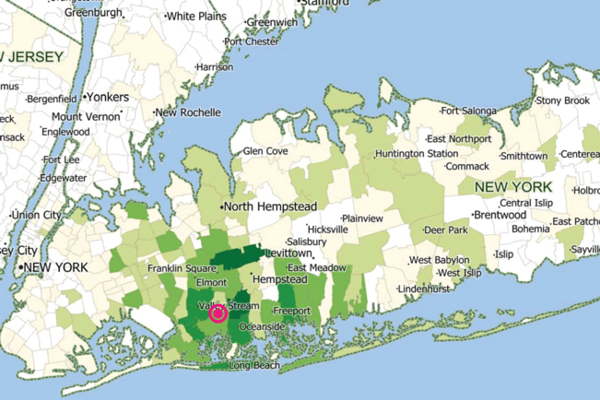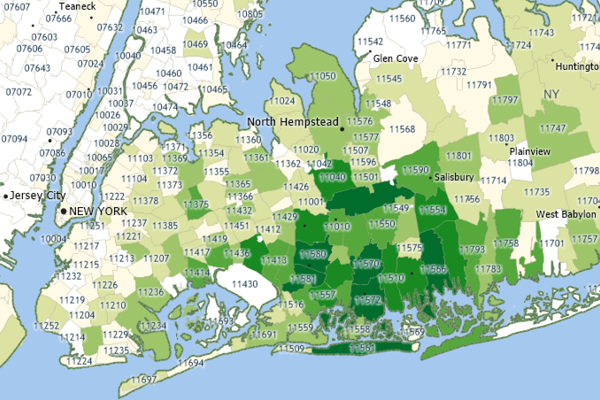 AUDI LYNBROOK
Re-branding.
Competitor advertising was staid, upper crust, and unapproachable. Lynbrook had a new, younger, diverse team and a can-do attitude.
Positioned as

not

the stuffy old white guy Audi store

Audi Lynbrook . . . An Audi center like no other.
TACTICS:
We developed a mnemonic fingerprint to communicate "unique". Then we added our diverse customer and staff mix to the ads to communicate that we are the Audi store where everyone is welcome.
increase in sales in 4 years
U.S. leader in segment sales
Expanded store footprint outside of AOI